We offer engineering , supplies, project management consultancy, food and distribution, logistics and transport with EPX and Kargo National transport fleet, our staff have extensive experience and a management team that believes in personal service.

On April 13th 2018 Phumudzo Emmanuel Mudau established
Malogs Pty Ltd

, Specializing in Carpentry and Construction and trading as

Malogs SA Carpentry and Construction

in Cape Town Muizenberg.

In the same year he started to also trade as

Malogs SA Business Solutions

focusing on engineering, projects and supply chain domain.



The Future Starts Here.t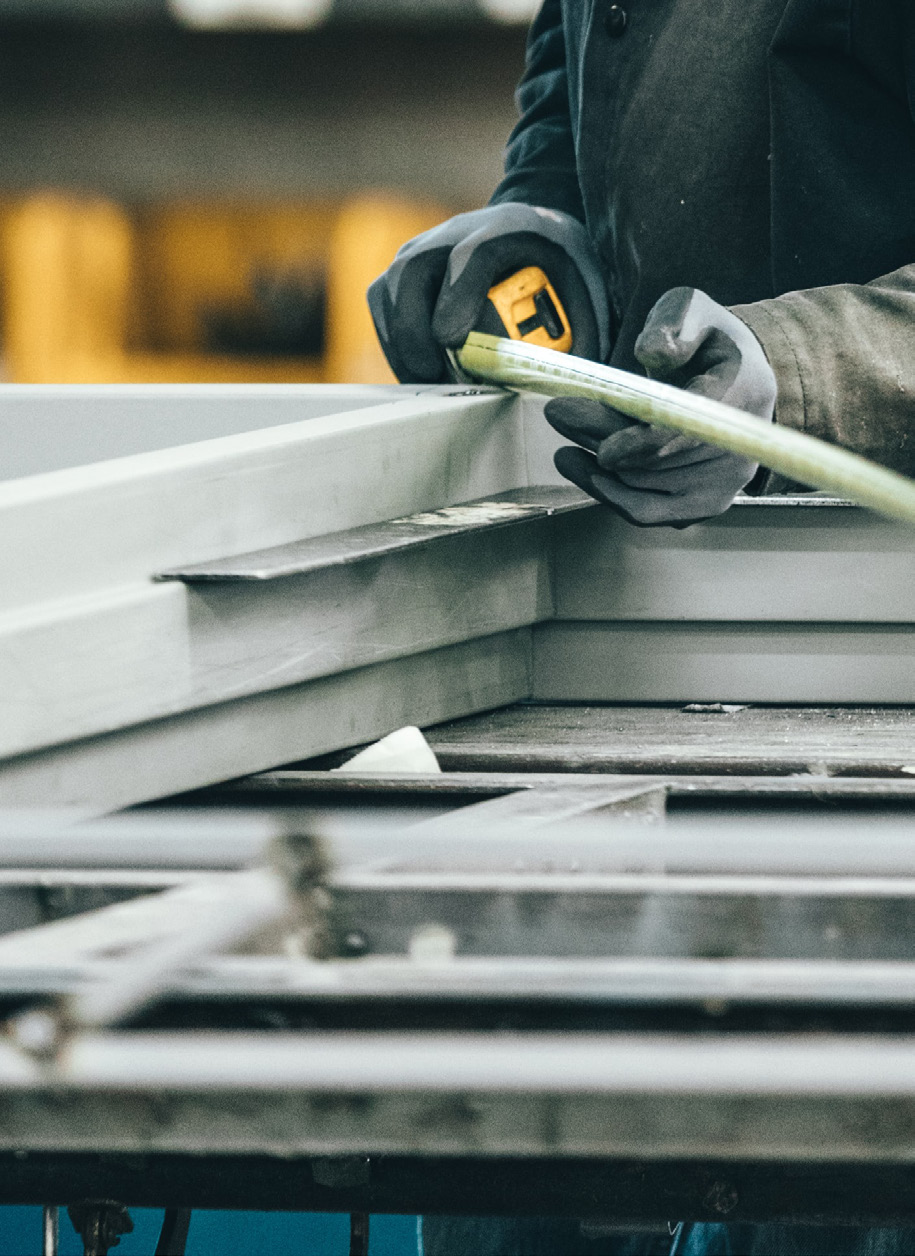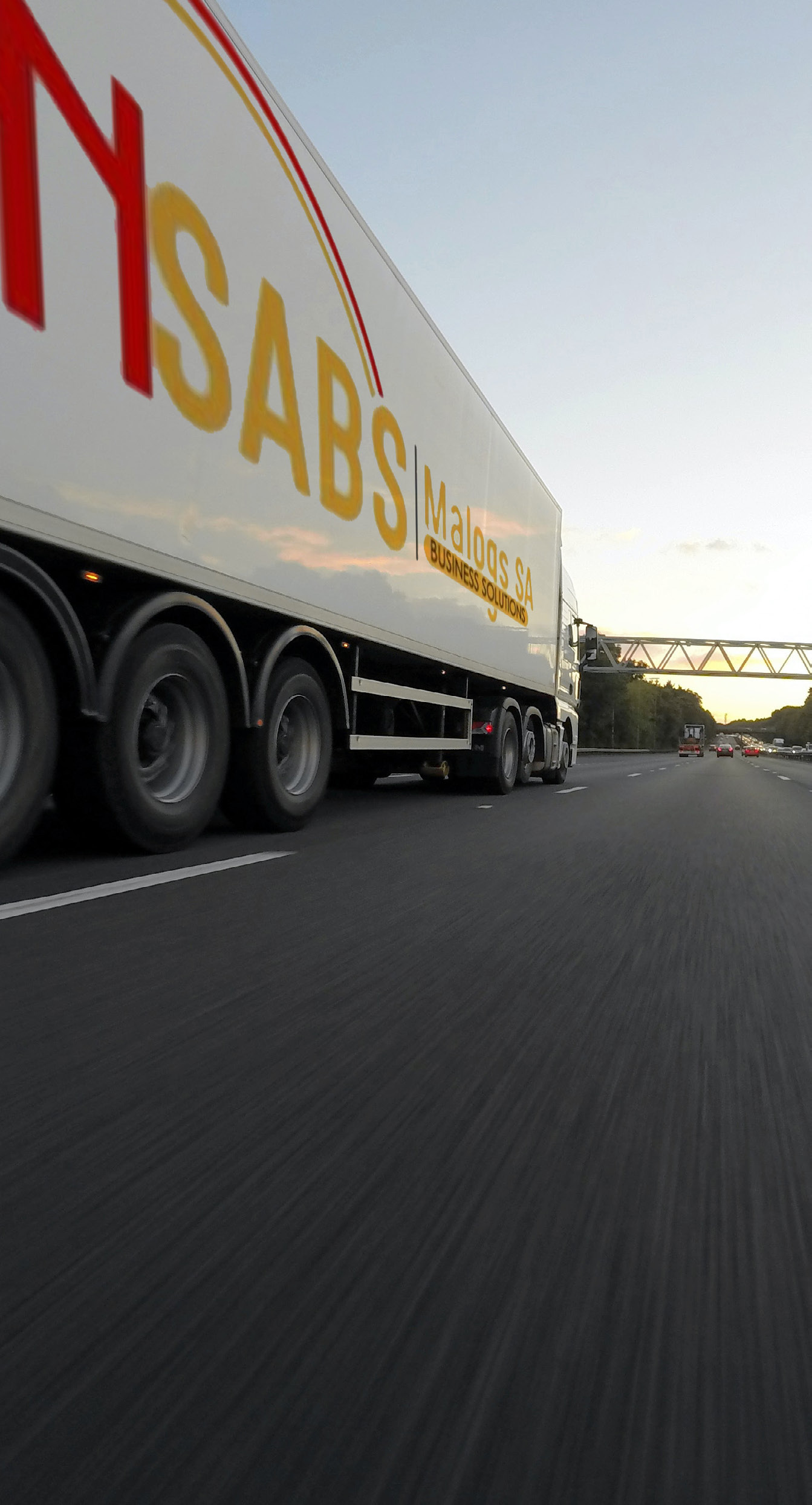 "Our number one priority is quality service over quantity"

Which means our focus
is always on our team and our clients.
• Engineering Services & Supplies
• Project Management Consultancy
• MSABS Foods and Distributions
• MSABS Logistics & Transport
• 100% Black SA Owned company